Gua Sha stones are a tool used to relieve tension, sculpt skin, and increase circulation.
" Beauty begins the moment you decide to be yourself "
Free shipping applied to all orders
100% Secure Online Payment
Covered by our Return Policy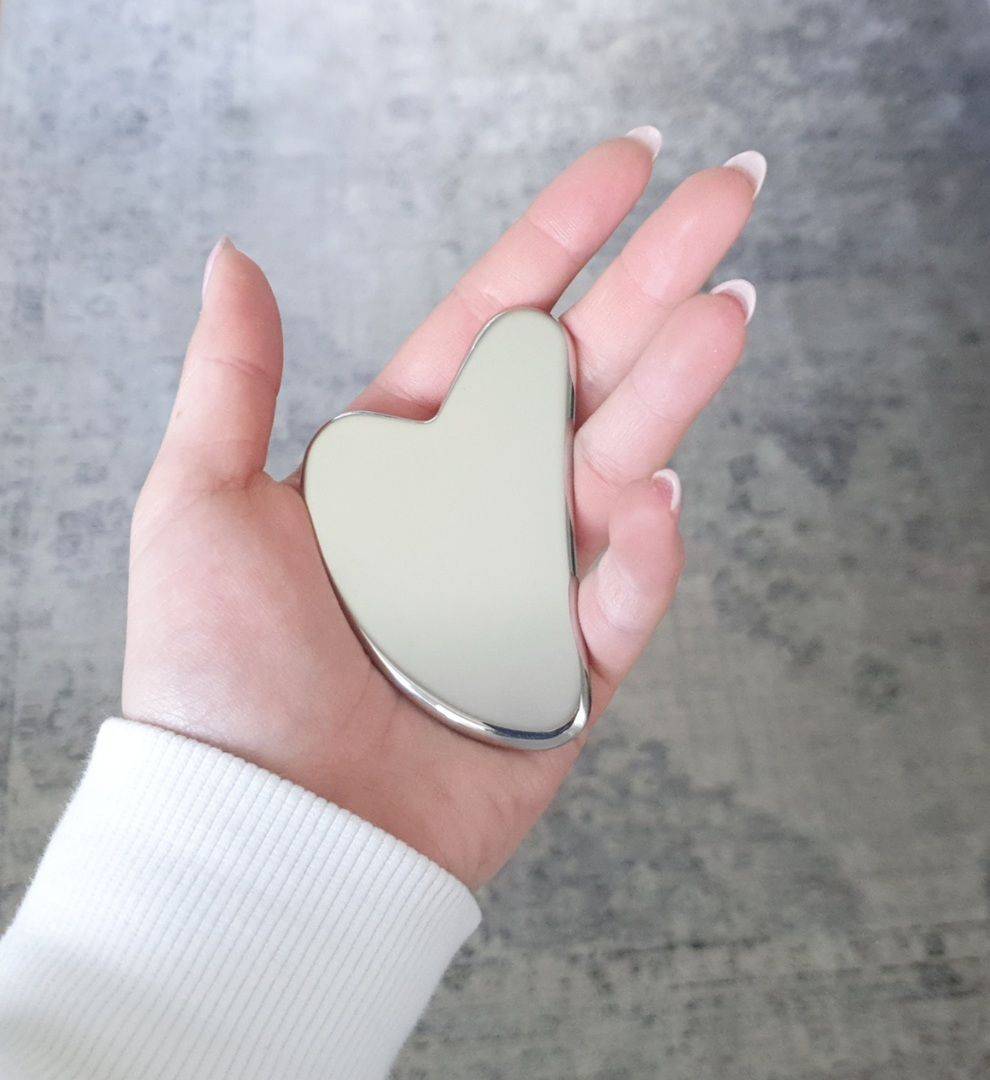 I love the stainless steel Gua Sha!
I love this stainless steel gua gua from Genoa Skin. I've been using it for a few weeks now (every morning and night) and my face is less puffy and more sculpted! The best feature is that it will not break when you drop it. Absolutely recommend this.